"Smash all your chocolate to the right!"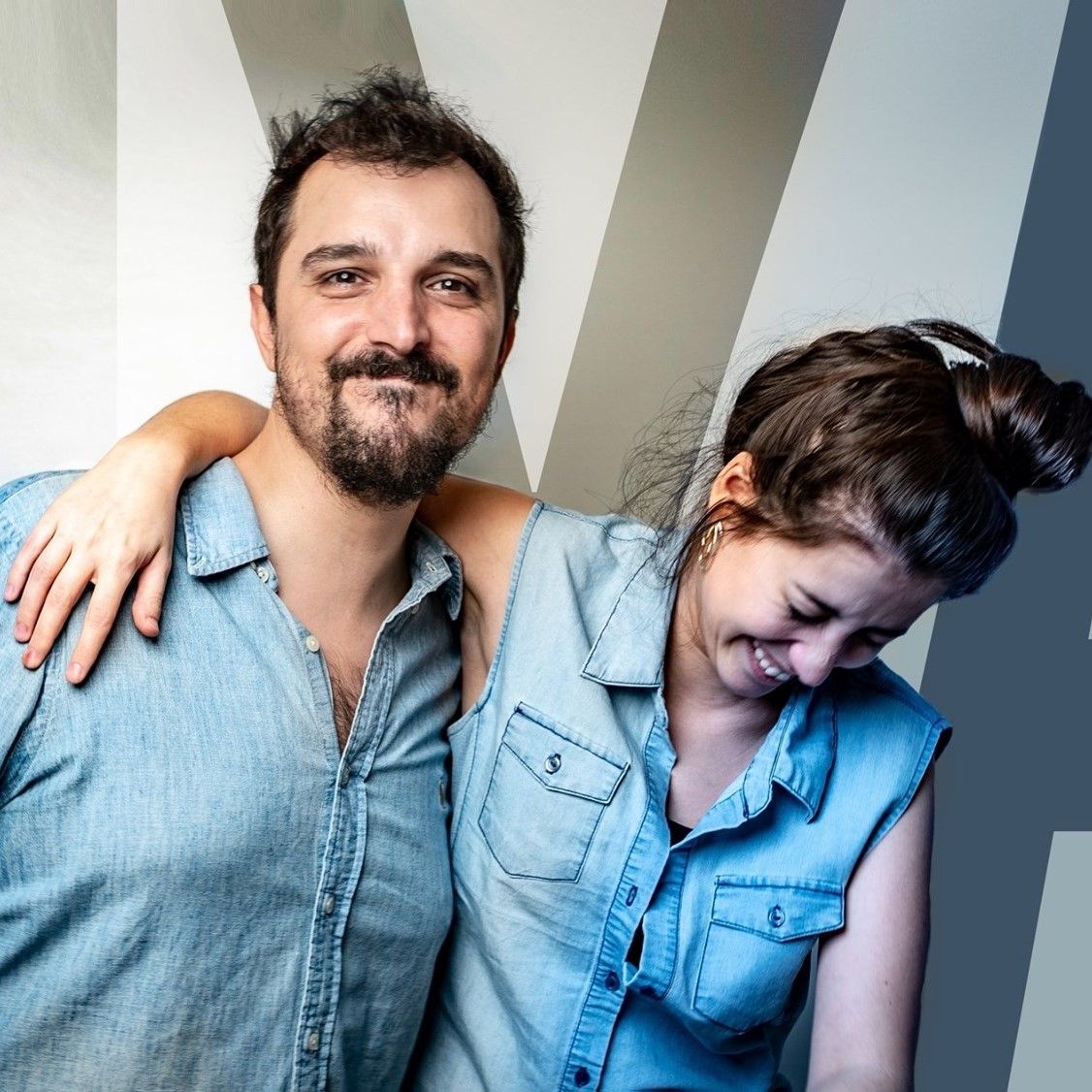 "Mental images get you faster anywhere than intelectual explanations" introduces Agustin his and Natalias fun way of teaching fundamental tango techniques. For the next hour three dozen tango dancers sit on chairs and imagine they were a muffin, filled inside with hot chocolate. With closed eyes they follow the instructions given by Agustin. "Concentrate on the hot and fluent chocolate inside. Now send the chocolate within yourself to the right, …back to center, ….send it to the left, …back to center, …send it up, …back to center, …down,…." Seen from the outside, nobody moves at all. But seen from the inside, everyone feels intense sensations of moving in the directions, Agustin asks them to move their inner chocolate.
"You can`t explain everything. Sometimes you are better off not to discuss techniques and science, but work with mental images – even if you are German", explains Agustin laughing. Germans are known for being especially keen on explanations.
Although the participants of the workshop-weekend with Natalia and Agustin in the TA-TAA! are from all over the world, the majority is German. But after four days of working intensely with Natalia and Agustin even the greatest advocates of scientific knowledge had to admit that they could easily follow Agustin's intuitive instructions and that the "chocolate-sensations" really helped them in leading tango steps way more easily. And yes, there were more than only chocolate-themes during the weekend.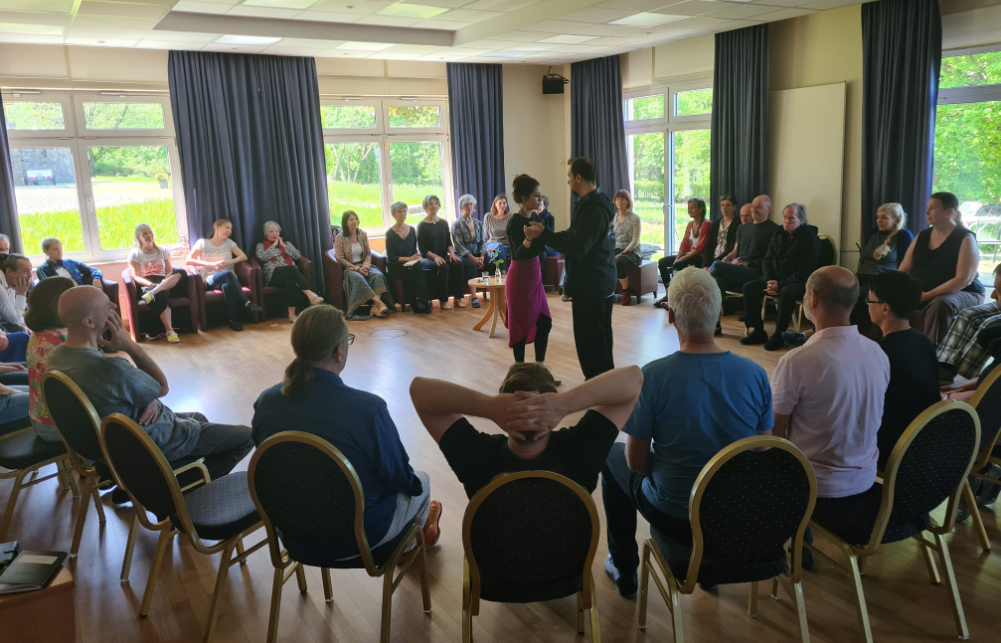 After the exercise of sending the inner chocolate around, Natalia and Agustin explain, how you might make use of the inner chocolate while leading. And it works! (c: TA-TAA!)
"You never get as far with your students, if you only have single classes with changing participants and limited time", explains Agustin after four days of intense work with the participants of the workshop weekend in the TA-TAA! The same enthusiasm came back from the participants: "Excellent! Best ever! So much fun! Almost like in rehab/Reha: everyone around you works to make you happy and even get better with every second! Fantastic!" stated not only one of the participants on their last workshop-day. All of them were beaming all over their whole faces.
Natalia and Augustin will be back next year. Another four days of intense happiness, tango and individual quantum leaps in tango life…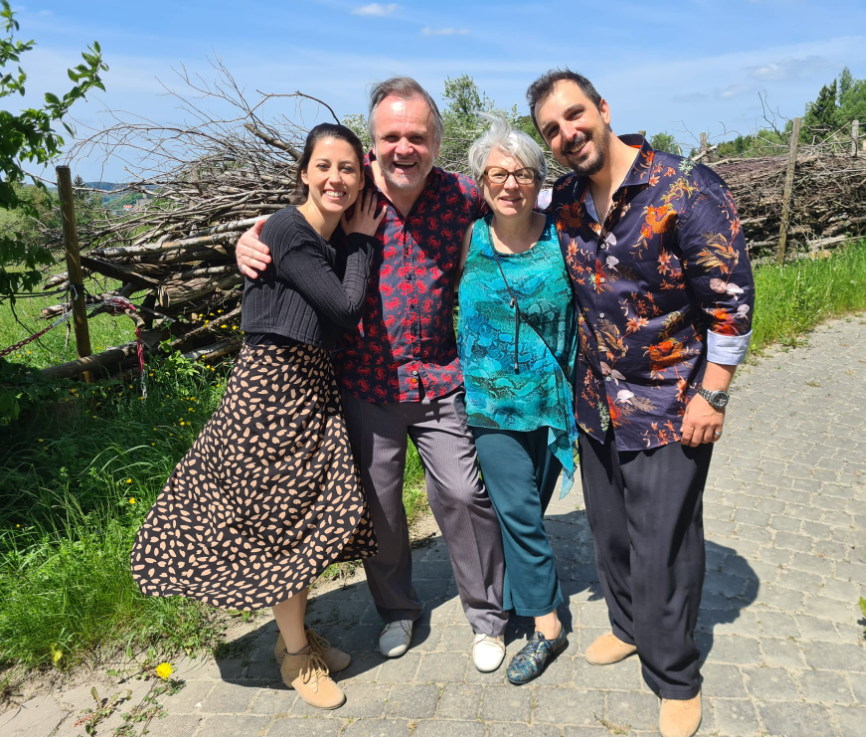 Super happy teachers and organizers after an excellent weekend (from left): Natalia Agüero, Andreas Hougardy and Wasiliki Koulis, owner and operator of the TA-TAA! and Agustin Venturino. (c: TA-TAA!)